At least six British citizens have been killed in Hamas's attacks on Israel, according to Rishi Sunak. Another 10 are still missing.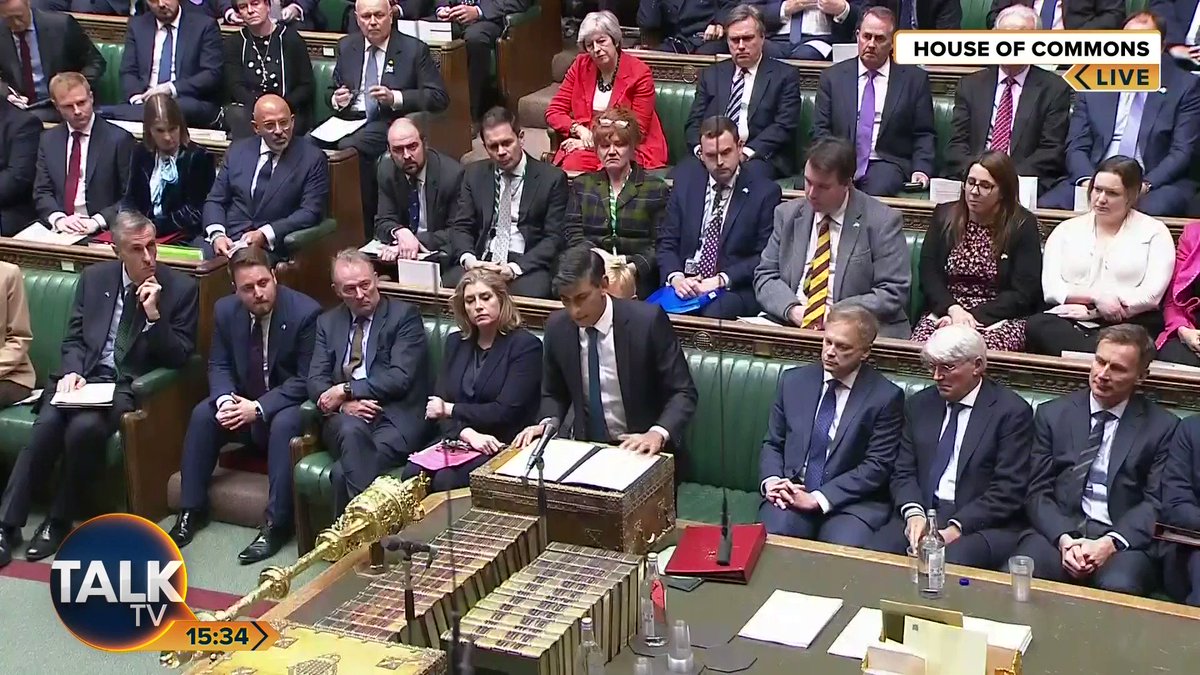 BREAKING: Rishi Sunak has told MPs at least six British citizens were killed in Hamas's attacks on Israel, with a further 10 missing. pic.twitter.com/m0w3vHHzx1

— TalkTV (@TalkTV) October 16, 2023
Title: British Citizens Tragically Killed in Hamas Attacks on Israel
In a devastating turn of events, British Chancellor of the Exchequer, Rishi Sunak, has announced that at least six British citizens have lost their lives in the recent wave of attacks carried out by Hamas on Israel. Additionally, ten other British citizens remain missing, further deepening the anguish and concern for their loved ones.
The latest information was shared by Sunak during a parliamentary session, where he expressed the heartfelt condolences of the British government to the families affected by this tragic loss. The news brings to light the global impact of the ongoing conflict in the Middle East, underscoring the need for a peaceful resolution.
The attacks, which have been ongoing for several weeks, have resulted in widespread destruction and loss of life in the region. While the focus has primarily been on the Israeli and Palestinian casualties, it is essential not to overlook the toll these events have taken on citizens from other nations as well.
The British government is working diligently to ascertain the whereabouts and safety of the missing individuals. Officials from the Foreign, Commonwealth & Development Office are in close contact with their counterparts in Israel, coordinating efforts to locate and assist British nationals caught in the crossfire.
This tragic incident serves as a stark reminder of the importance of international cooperation in resolving conflicts and fostering peace. It highlights the need for all parties involved to prioritize dialogue and diplomacy to prevent further loss of life and suffering.
The global community must unite in condemning violence and supporting humanitarian efforts in the region. Efforts to de-escalate tensions and work towards a lasting solution should be at the forefront of international diplomacy.
As the world mourns the loss of these British citizens and hopes for the safe return of those still missing, it is crucial to remember that every life lost is a tragedy. Let us collectively strive for peace, understanding, and empathy, as we grapple with the devastating consequences of conflicts around the world..
Source
@TalkTV said BREAKING: Rishi Sunak has told MPs at least six British citizens were killed in Hamas's attacks on Israel, with a further 10 missing.