An Illinois man has been charged with killing a 6-year-old Muslim boy in a hate crime allegedly motivated by the Israeli-Hamas war. The tragic incident highlights the ongoing impact of global conflicts on local communities and the need for greater awareness and tolerance.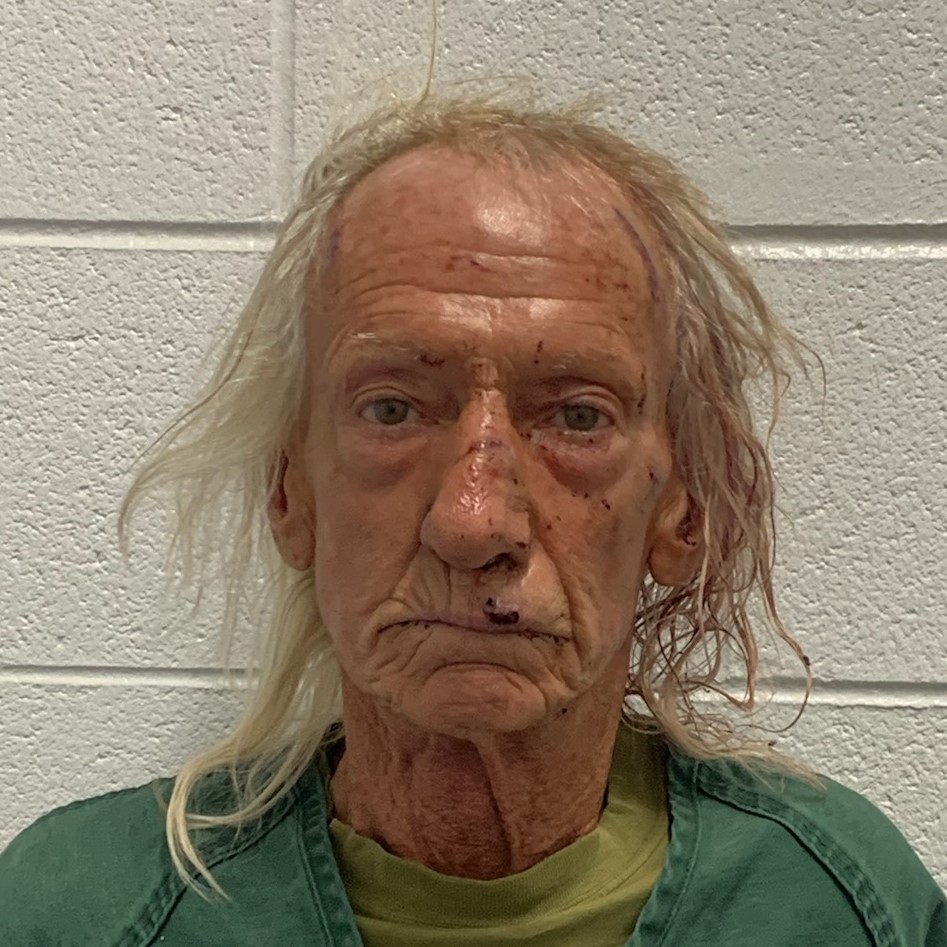 BREAKING: Illinois Man Killed Muslim Boy, 6, In Hate Crime Motivated By Israeli-Hamas War, Police Say https://t.co/mAzxddXTkd pic.twitter.com/qdS6YcAqdT

— Breaking911 (@Breaking911) October 15, 2023
Title: Tragic Hate Crime Claims Life of Young Muslim Boy in Illinois
In a shocking incident that has left a community devastated, a hate crime in Illinois has claimed the life of a six-year-old Muslim boy. The incident is believed to be motivated by the Israeli-Hamas war, as stated by local authorities.
According to reports, the young boy, whose identity has been withheld, was attacked by an Illinois man, who is suspected to have held anti-Muslim sentiments. The tragedy occurred amidst escalating tensions related to the Israeli-Hamas conflict, highlighting the alarming impact of global events on local communities.
Law enforcement agencies are treating the incident as a hate crime, recognizing the potential implications it may have on religious harmony within the community. The assailant's actions demonstrate a deep-seated bigotry that has no place in a diverse and inclusive society.
The incident has sparked outrage and concern among community leaders, who are calling for swift justice and increased efforts to combat hate crimes. It serves as a stark reminder of the importance of fostering understanding and tolerance among different religious and ethnic groups, particularly during times of heightened global tensions.
Local authorities have pledged to thoroughly investigate the matter and ensure that the perpetrator faces appropriate consequences for their actions. They have also expressed their condolences to the family of the young victim, offering support and resources to help them through this unimaginably difficult time.
This tragic event serves as a wake-up call for society to address the underlying causes of hate crimes and work towards a more inclusive and accepting future. It underscores the need for ongoing education and awareness programs that promote empathy, respect, and dialogue among diverse communities.
As news of this hate crime spreads, it is vital for individuals and communities to come together in solidarity against hate and violence. By condemning such acts and advocating for change, we can create a society where diversity is celebrated, and no child suffers the consequences of prejudice and hatred.
In memory of the young boy, it is essential that we strive for a world that rejects hate, embraces compassion, and ensures the safety and well-being of all its members, regardless of their race, religion, or background..
Source
@Breaking911 said BREAKING: Illinois Man Killed Muslim Boy, 6, In Hate Crime Motivated By Israeli-Hamas War, Police Say breaking911.com/illinois-man-k…