UNICEF has reported that hundreds of children in Gaza are being killed or injured every hour. The organization is urging an end to the killing of children in the region.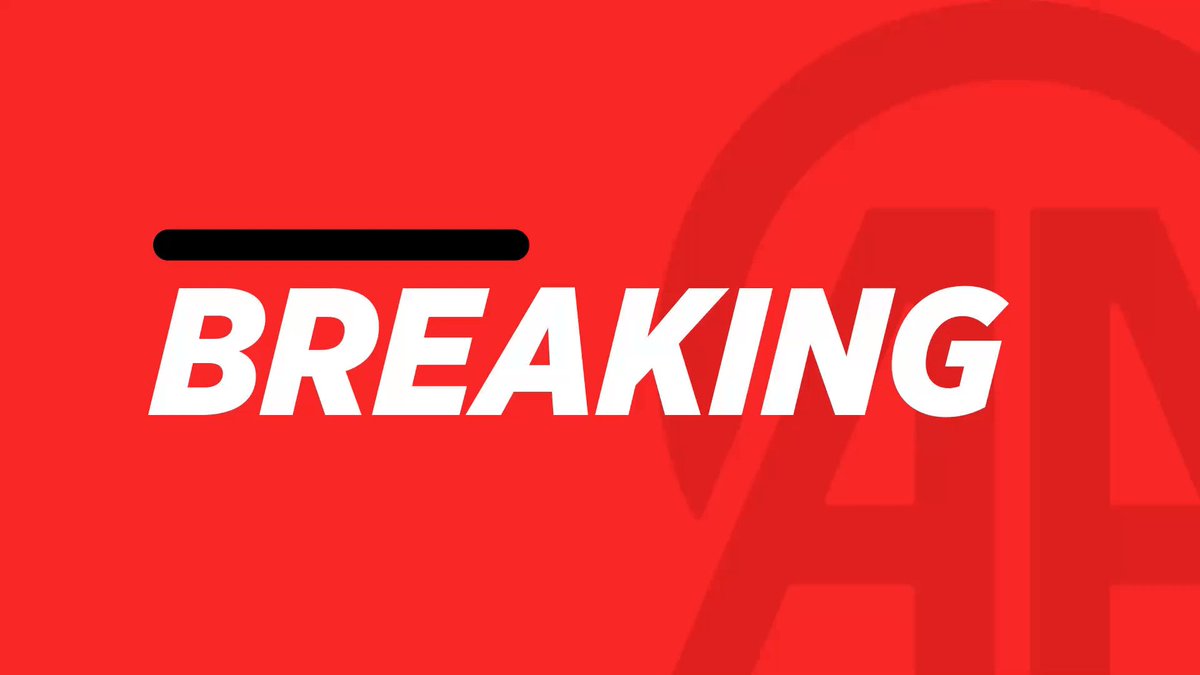 #BREAKING UNICEF says hundreds of children being killed, injured every hour in Gaza, urging killing of children 'must stop' pic.twitter.com/TVOsa6wjGA

— Anadolu English (@anadoluagency) October 13, 2023
The situation in Gaza is dire, with hundreds of children being killed or injured every hour, according to a recent report by UNICEF. The international organization has called for an immediate end to the killing of children in the region.
The ongoing conflict in Gaza has taken a heavy toll on the civilian population, especially children. They are the most vulnerable and innocent victims of the violence, and their lives are being cut short or forever altered by the conflict. The images and stories coming out of Gaza are heartbreaking, with countless families losing their loved ones, their homes, and their sense of security.
UNICEF's call to end the killing of children is a plea for humanity and compassion. The organization emphasizes that every child has the right to grow up in a safe and nurturing environment, free from violence and fear. The current situation in Gaza is a clear violation of this fundamental right, and urgent action is needed to protect the lives of innocent children.
It is not enough to simply condemn these atrocities; concrete steps must be taken to prevent further loss of innocent lives. The international community must come together to pressure all parties involved in the conflict to cease the violence immediately. Diplomatic efforts should be intensified to find a peaceful resolution and ensure the safety and well-being of Gaza's children.
In addition to ending the killing of children, UNICEF also calls for increased humanitarian aid to Gaza. The region is facing a severe shortage of medical supplies, food, and clean water, among other essential resources. The international community must step up and provide the necessary support to alleviate the suffering of innocent civilians, particularly children.
The killing and injuring of children in Gaza is a tragedy that must not be ignored. It is a stark reminder of the devastating consequences of armed conflicts on the most vulnerable members of society. The international community must act swiftly and decisively to protect the lives and future of Gaza's children. Only then can we hope to bring about lasting peace and security in the region..
Source
@anadoluagency said #BREAKING UNICEF says hundreds of children being killed, injured every hour in Gaza, urging killing of children 'must stop'